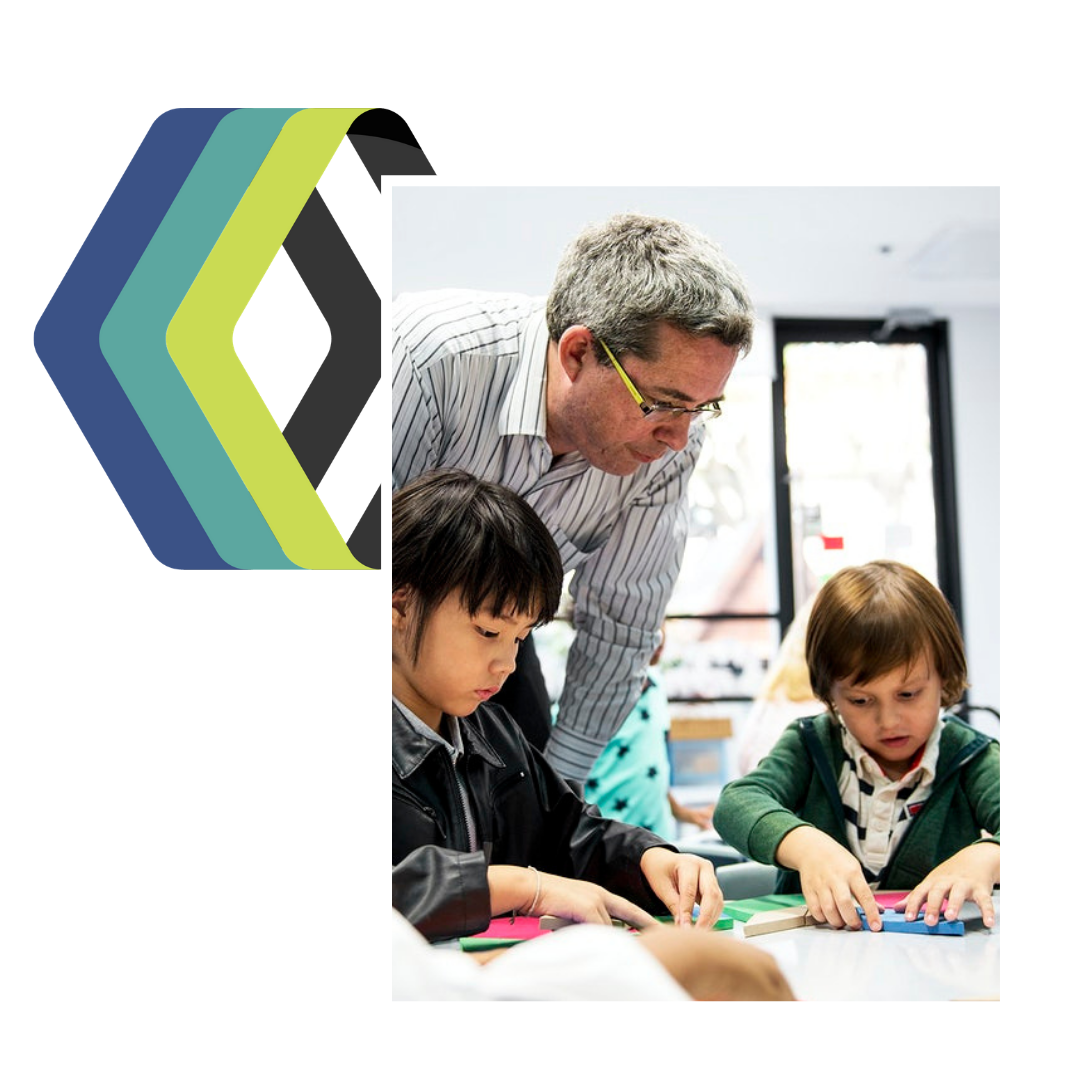 // BUILDING SMARTER, SMARTER BUILDINGS
Your building is supposed to support your mission and community. But equipment failures, deferred maintenance, and energy costs are stealing operating dollars from your mission.
At Key, we want your building to work for you, not the other way around. From maintenance to solar, to LEDs to community services, we unleash your building's hidden energy and asset productivity to maximize your organization's value.
// ENERGY PRODUCTIVITY
We unlock energy efficiency, conservation, and renewable energy needs to reveal value.
Equipment upgrades and replacements
Facilities management
Lighting upgrades
Renewable energy and energy storage
On average, 30% of a building's energy use is
wasted.
Let us eliminate the waste.
Think about what you could do with 30% in your pocket.
// ASSET PRODUCTIVITY
We unlock financial, operational, and maintenance processes to reveal value.
Construction management
Asset and property management
Facilities management
Land evaluation, acquisition, and development
On average, there is an extra 20% in untapped net operating income.
Let us find the savings.
Think about what you could do with 20% in your pocket.
// COVID 19 AND YOUR BUILDING
With COVID-19, safety and hygiene is a must in your building. We take a whole building approach that ensures your building is comfortable, safe, and profitable.
// NONPROFITS AND C-PACE
From identification to implementation, we help you find your ideal financing solution. Whether it is C-PACE, energy efficiency as a service, or something else, we ensure you get financing that maximizes your project's value.