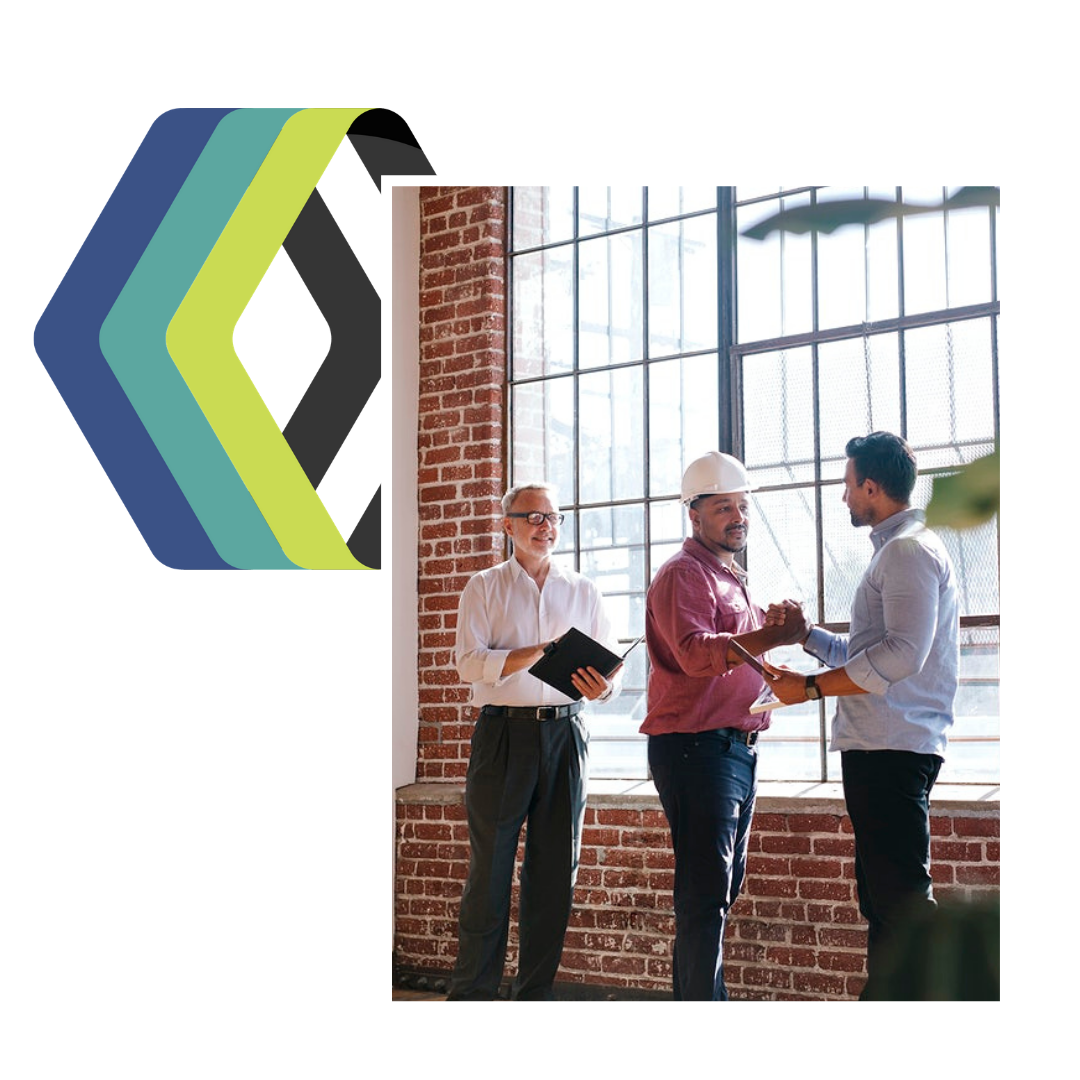 // BUILDING SMARTER, SMARTER BUILDINGS
You want to lead by example. You know that an efficient building shows good stewardship of taxpayer dollars. It means comfortable staff enjoying safe indoor air quality.
Now, you just need to get started. At Key, we consider your whole building's needs from maintenance to solar, to LEDs to business resilience and other building improvements. We unleash your building's hidden energy and asset productivity so you can lead by example.
// ENERGY PRODUCTIVITY
We unlock energy efficiency, conservation, and renewable energy needs to reveal value.
Equipment upgrades and replacements
Facilities management
Lighting upgrades
Renewable energy and energy storage
On average, 30% of a building's energy use is
wasted.
Let us eliminate the waste.
Think about what you could do with 30% in your pocket.
// ASSET PRODUCTIVITY
We unlock financial, operational, and maintenance processes to reveal value.
Construction management
Asset and property management
Facilities management
Land evaluation, acquisition, and development
On average, there is an extra 20% in untapped net operating income.
Let us find the savings.
Think about what you could do with 20% in your pocket.
// COVID 19 AND YOUR BUILDING
With COVID-19, safety and hygiene is a must in your building. We take a whole building approach that ensures your building is comfortable, safe, and resilient.
// BUILDINGS AND C-PACE
From identification to implementation, we help you find your ideal financing solution. Whether it is C-PACE, energy efficiency as a service, or something else, we ensure you get financing that maximizes your project's value.