// WE PROVIDE SOLUTIONS
You want a better building but it needs upgrades, improvements, and more.
LET US TAKE CARE OF IT.
We conduct and implement solutions to maximize your building's value. At our core, we drive efficiencies with our real estate services. Through asset management and energy efficiency, we reveal your building's hidden value.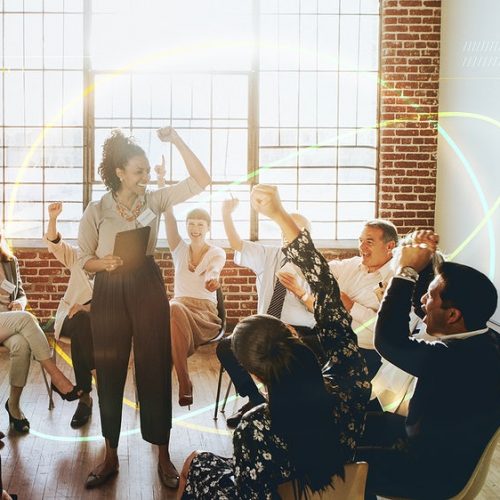 Create a safe and hygienic space
Increase total investment returns
Increase net operating income
// WHY CHOOSE US
With 20+ years of building optimization experience, we have helped hundreds of clients with 3 easy steps:

// DISCOVER
Explore our website to learn more.